You develop your core business. We develop software.
Every project we take is a chance to help a company or a startup make their business idea real, and profitable.
Get in touch
Ethics. Integrity. Professionalism.
Edeja is a software development company based in Serbia, focused on medium and large-sized enterprises that wish a stress-free, flexible, and reliable offshore outsourcing.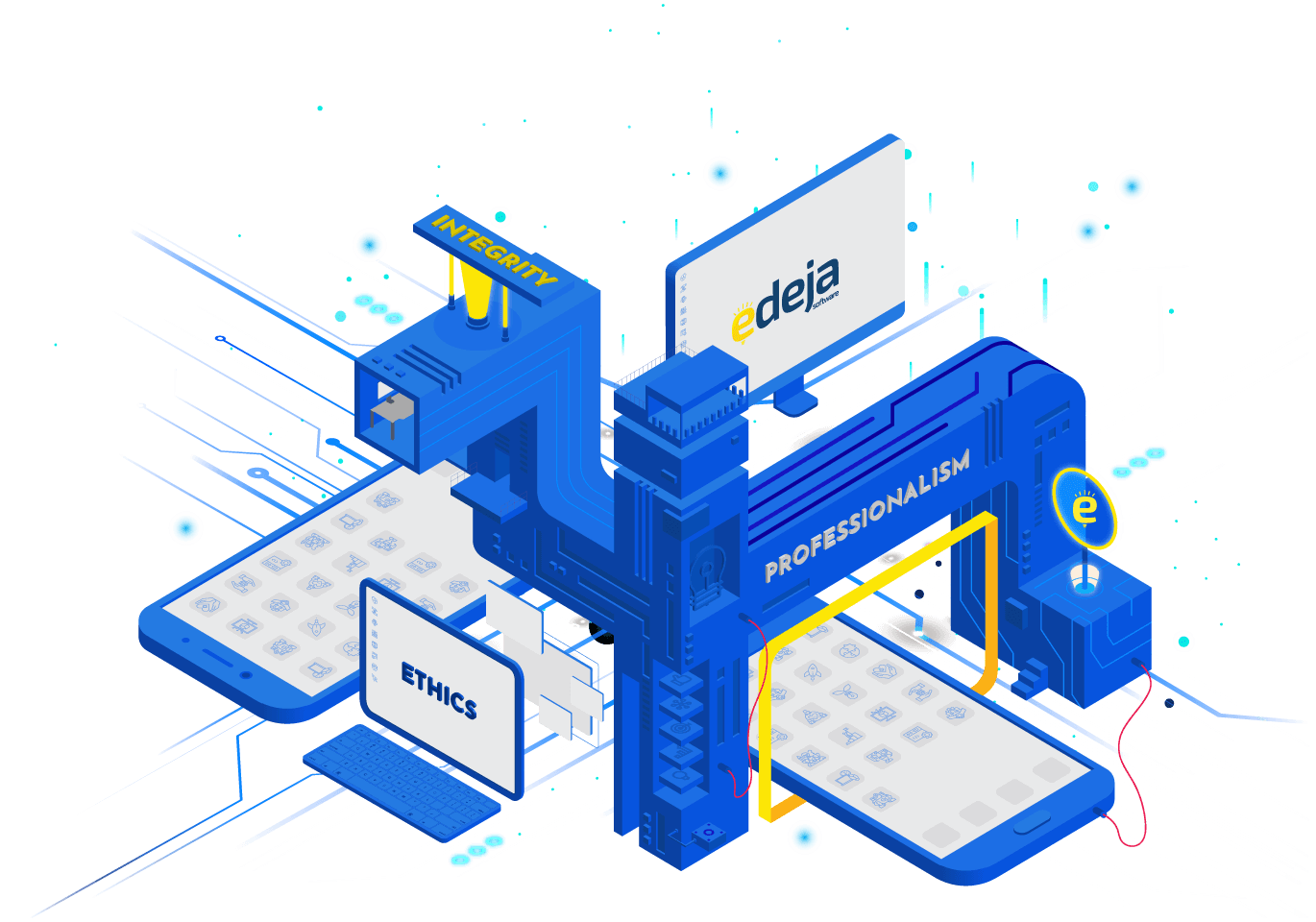 Scroll down
We're designing and developing reliable web and mobile applications for companies worldwide,
all thanks to the team

who has a strong work ethic and enjoys making software without fanfare.
Our core principles that keep our clients coming back
In-house software development can be stiflingly costly in Western countries. Edeja offers a cost-saving yet highly effective software outsourcing services to any company that is interested. Here are some of the advantages you can experience with Edeja:
Efficiency

When it comes to the cost: labor ratio, you can expect a fair relationship. Oftentimes, you'll get more than you've paid for. But never less than that. You can expect reliable software and ongoing support.

Partnership

Our collaboration isn't just a pile of financial documents. We build meaningful connections with you and become partners with mutual goals.

Added Value

You get tailor-made software, but when possible, also a little extra that can be copyrighted. This allows you to extract more value from your technical ideas.

Flexibility

You'll get the job done according to your requirements and deadlines. But should you feel that your company has to pivot, you have our support. We understand that business is an ever-changing landscape of opportunities.
"If you're looking for 100% yay-sayers, perhaps edeja isn't for you. We don't accept everything that comes our way without carefully thinking about its feasibility."
We decline many offers if we feel we can't provide the solution you're looking for, in a way you want it to be done.
Get to know our working method
No matter the project, there are a couple of repeatable steps that span over all collaborations. This ensures that every client gets a top-notch service.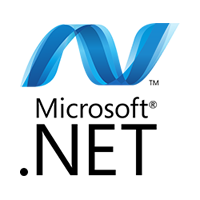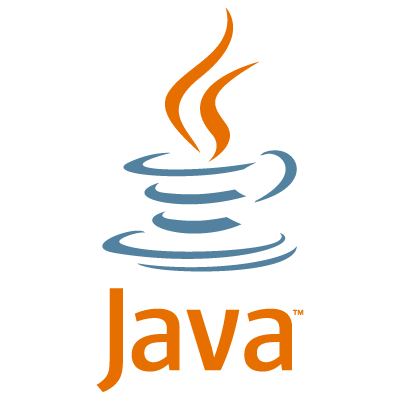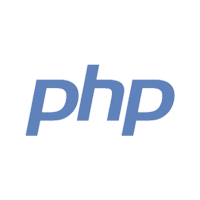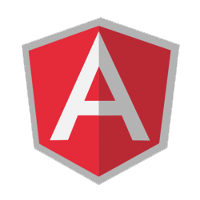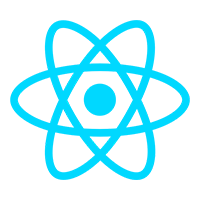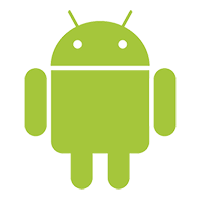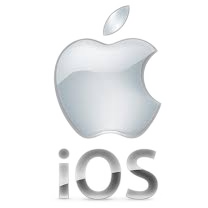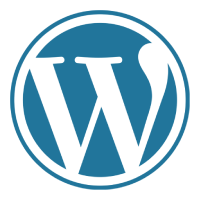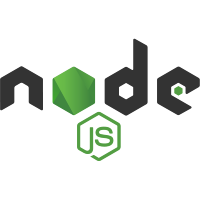 01

Scale as needed

You can scale when you need to. We have access to HQ talent pool in Serbia.
02

Benefit from professional skills

You get professionals and pre-vetted engineers.
03

React promptly to changes in priorities

We react promptly to changes in priorities. No timeline overextensions.
04

Share risks when delivering the product

We take responsibility for delivering the product. If it's not meeting your needs, we'll go back to the drawing board.
05

Retain crucial knowledge through a robust system

Secure knowledge retention. You get a system that keeps your information secure.
06

Proceed with no overhead or upfront costs

No overhead or upfront costs. We calculate development cost based on your business need only.
07

Integrity and professional ethics

We'll share our opinion if we believe something's not quite fit for your business case.
Discover how edeja can help your business
For over 10 years, edeja has been helping companies, and established brands build solid software foundations for their businesses.
Learn more now