Offshore team - worldwide quality
We're working with clients worldwide, which means you're getting peace of mind, eliminating unnecessary administration… Combined with good software and reliable development practices applicable all around the world.
Scroll down
The name edeja is a wordplay…
But also a symbol of creativity
The name came to be as a combination of e(lectronic) + "ideja" which is "idea" translated into Serbian. Our whole business revolves around turning ideas into viable software. Nothing more and nothing less than that.
It reflects our natural style of work - instead of spending too much time on promoting ourselves, we devote that time and mental capacity to work on ideas that truly make a difference in your bottom line at the end of the day.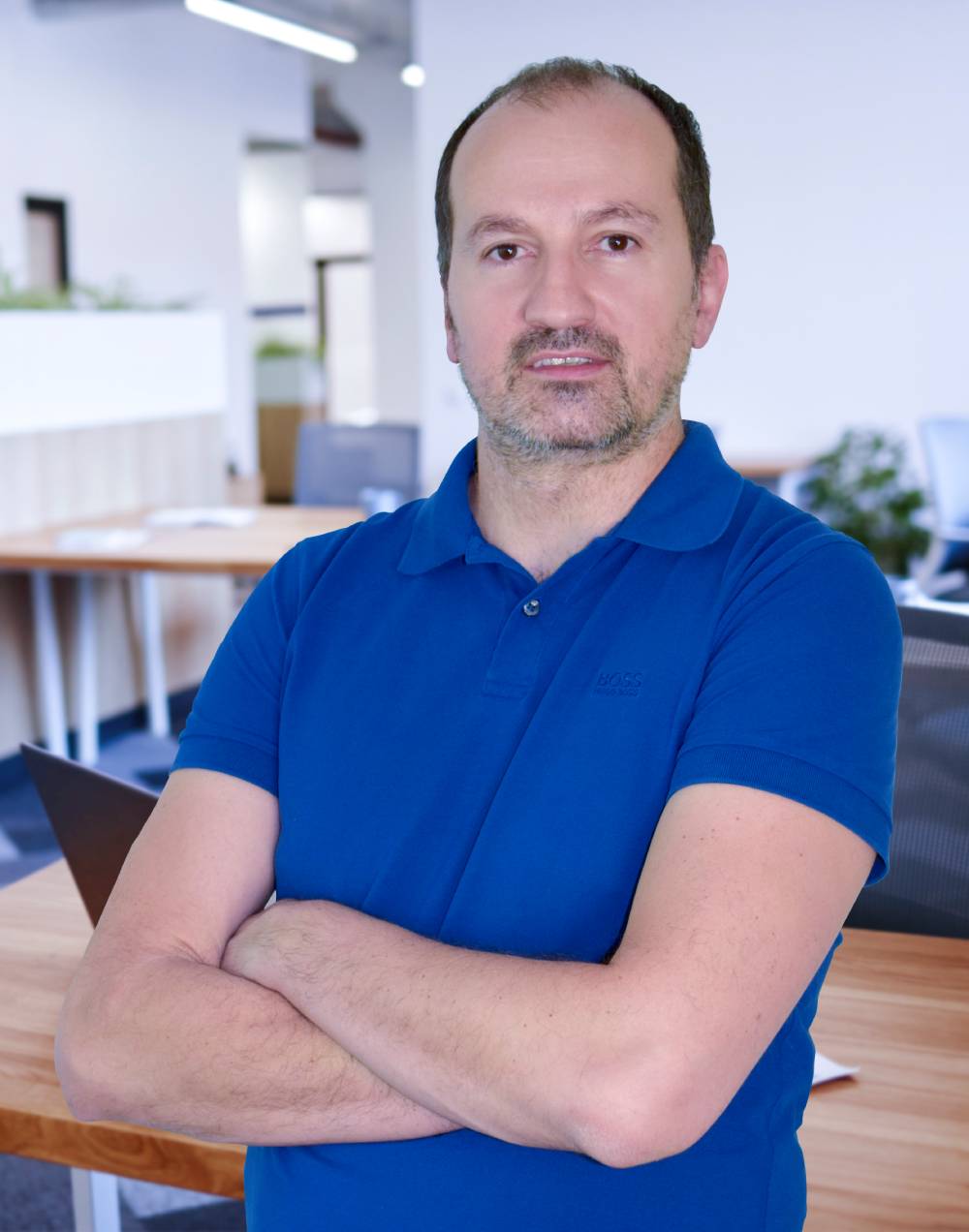 Your next software development partner is in the next Silicon Valley of Europe
We're based in Belgrade, the vibrant capital of Serbia. With 2.5 million people (and increasing!) and many IT hubs, events, and educational institutions, Serbia has become one of the most popular spots to source highly valuable talent.
According to Europe's IT competitiveness index of 2021, Serbia ranks as the 7th country. If you decide to find engineers and companies for collaboration here, you'll have access to an amazing pool of people and a competitive market.
Work with us
3 core principles of our company
Integrity
Our clients get partners that aren't afraid to say No or decline projects where our expectations are unmatched. That way, we make sure you get the solution you need.
Work ethics
Aside from technical knowledge, we prefer that our people have ingrained work ethics and habits. It's perhaps one of the best ways to deliver solutions professionally and on time.
Feet on the ground
We have a subtle approach to marketing. It's important to promote ourselves, but as references are our core channel for getting more projects, we focus 95% of our efforts on actual work.
We let our work speak for ourselves
0

+
Average collaboration with clients
People are the key to success
Every member is a valuable part of a team and well-tuned mechanism that delivers end-to-end solutions to enterprises worldwide.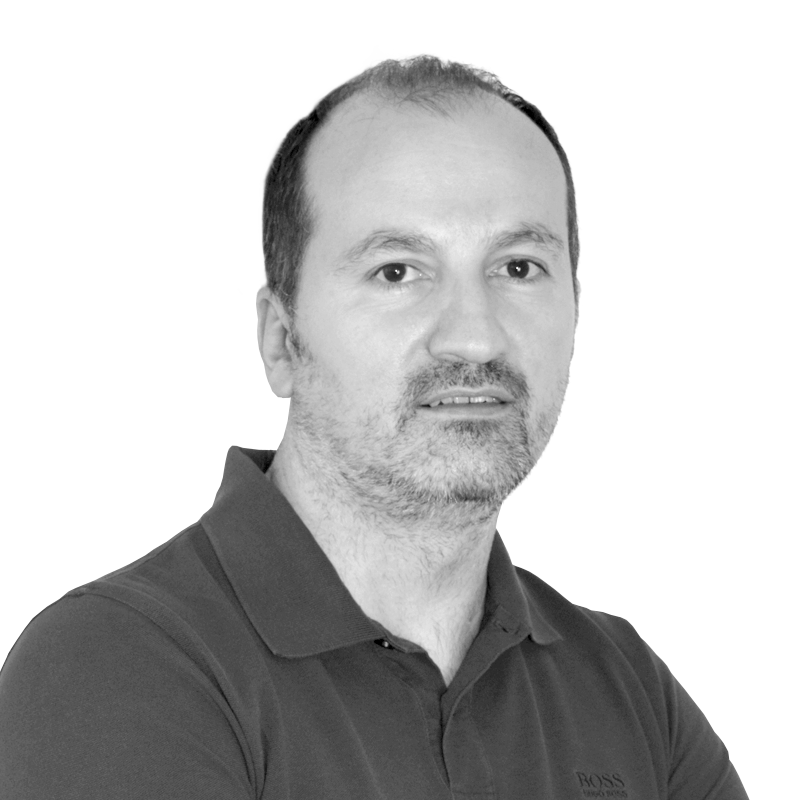 Rade Jovanović
CEO
Andrej Lončarević
Tech Lead
Ivana Jovanović
Project Manager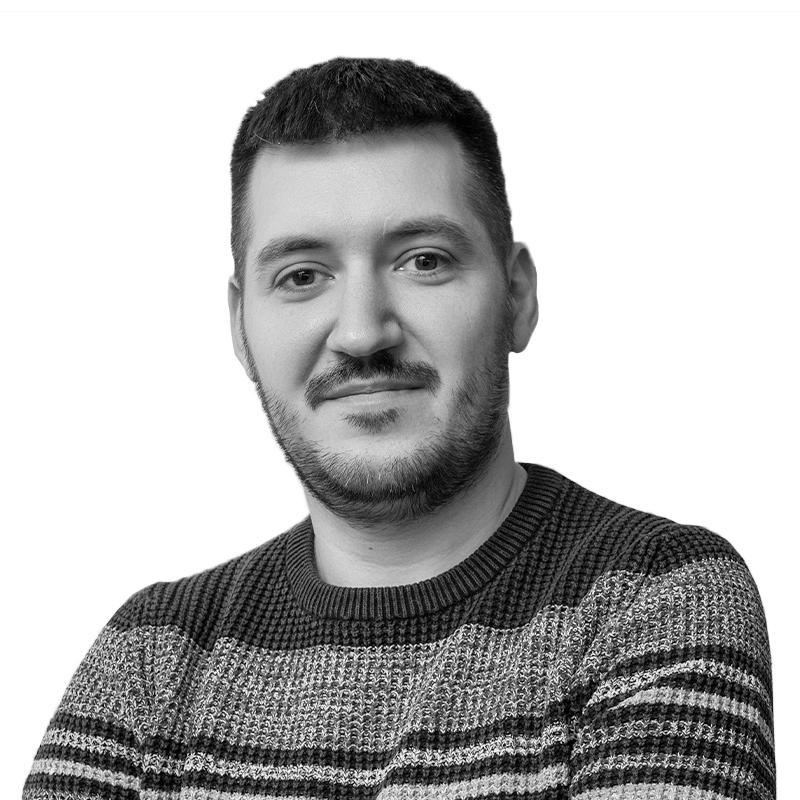 Dejan Gvozdenović
Front-End Team Lead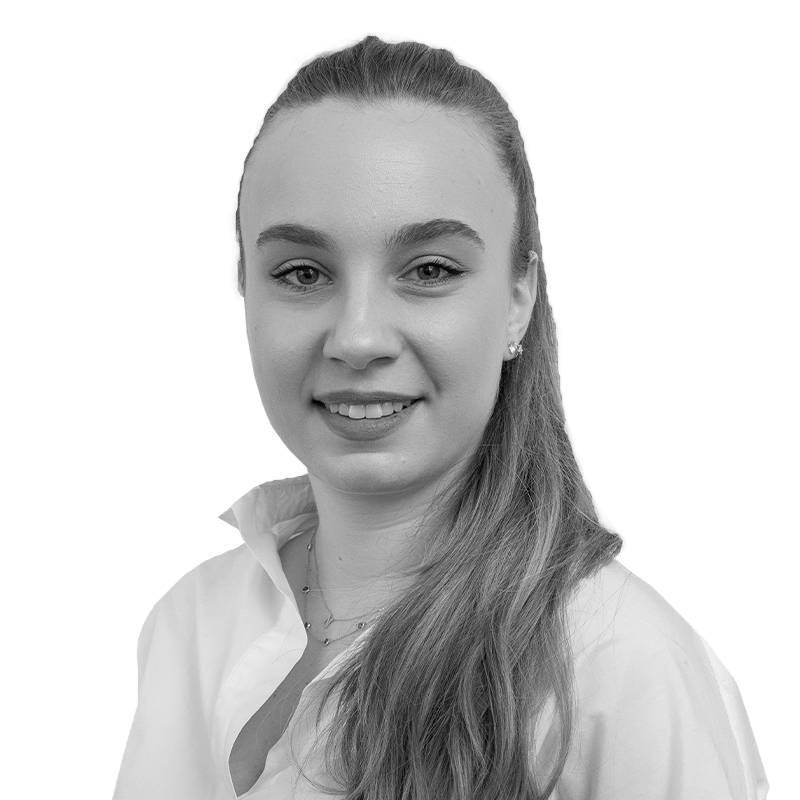 Ana Ristić
QA Engineer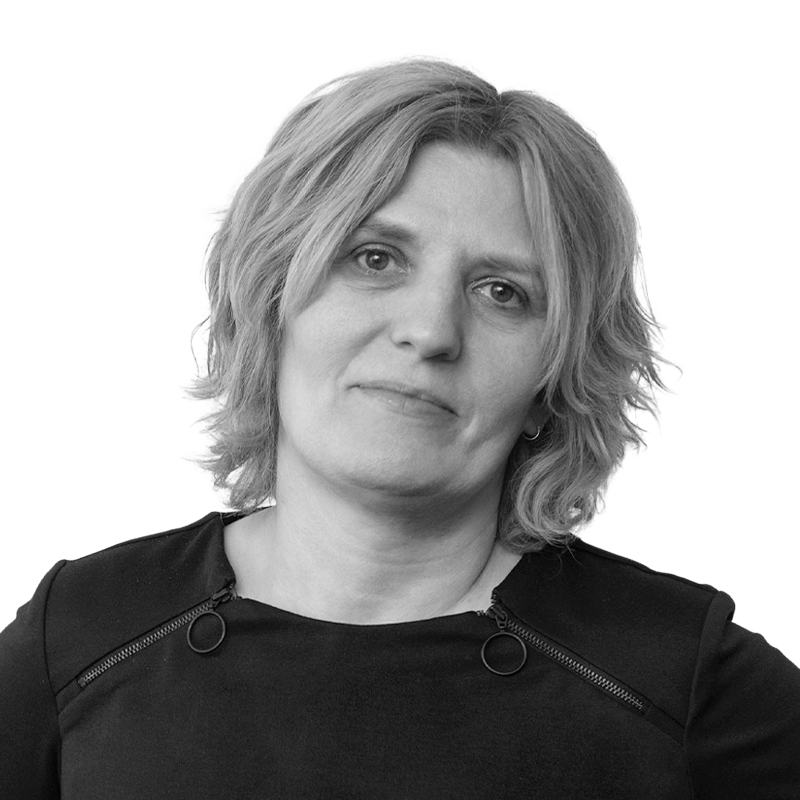 Dragana Živanović
Finance accountant
Zoran Marić
Web developer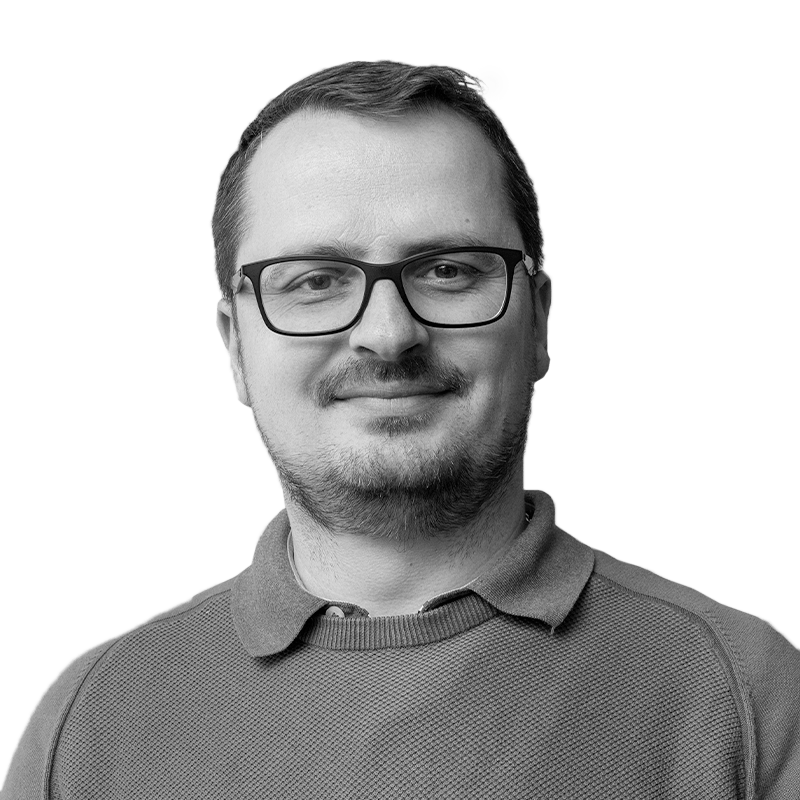 Bane Jasika
Web developer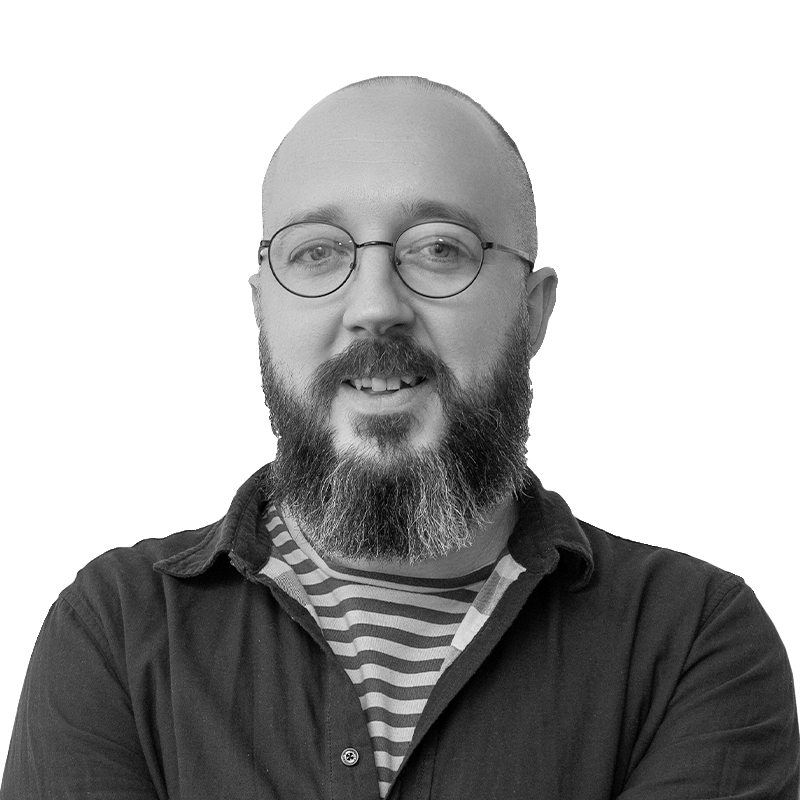 Ivan Rakić
Java Developer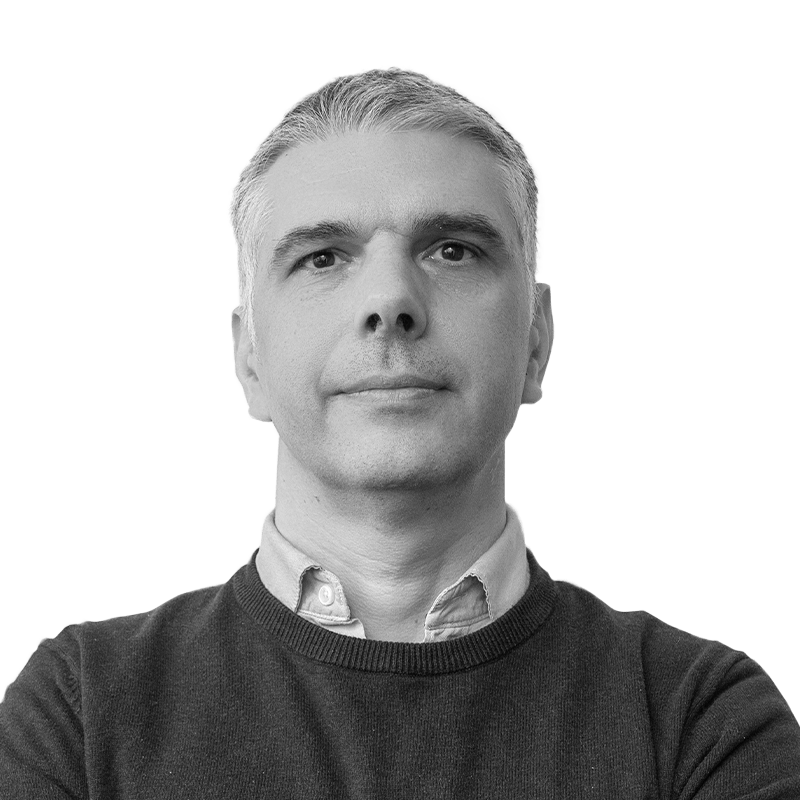 Mile Ubavin
QA Engineer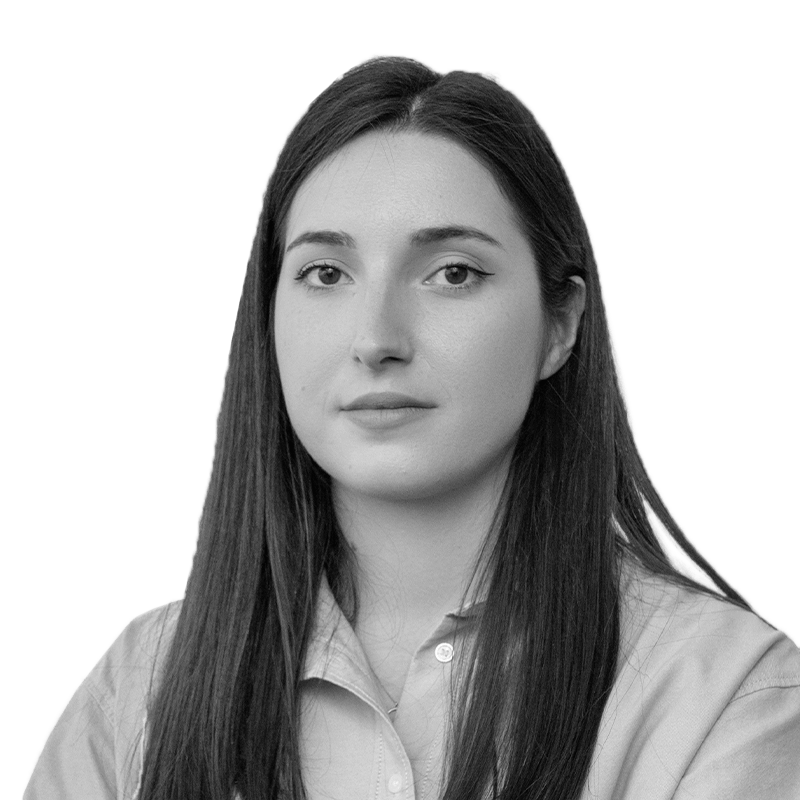 Bojana Joksić
HR Manager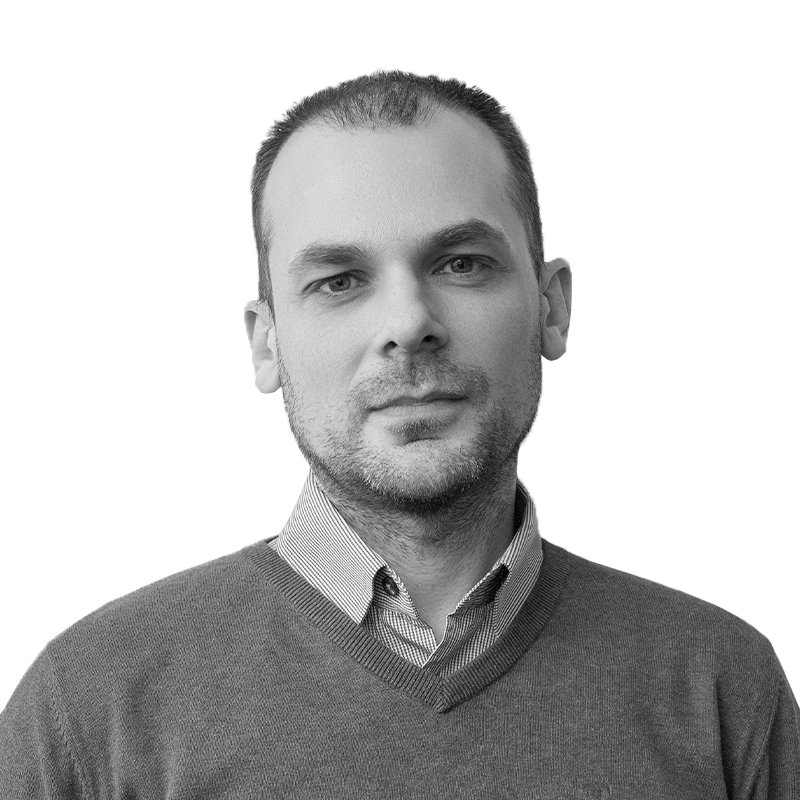 Bojan Madov
Java Developer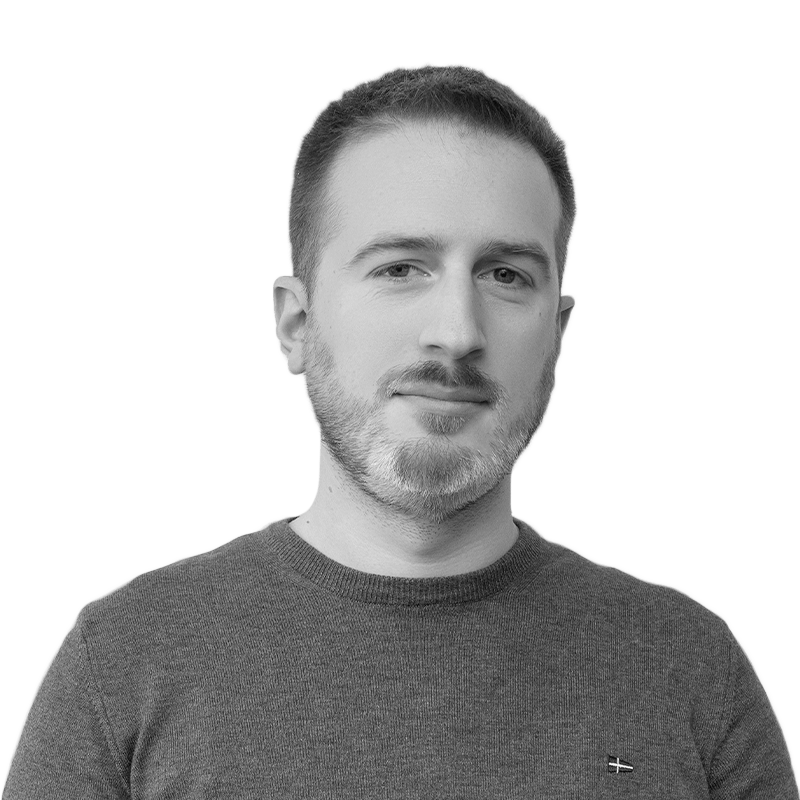 Boris Tanjga
Web developer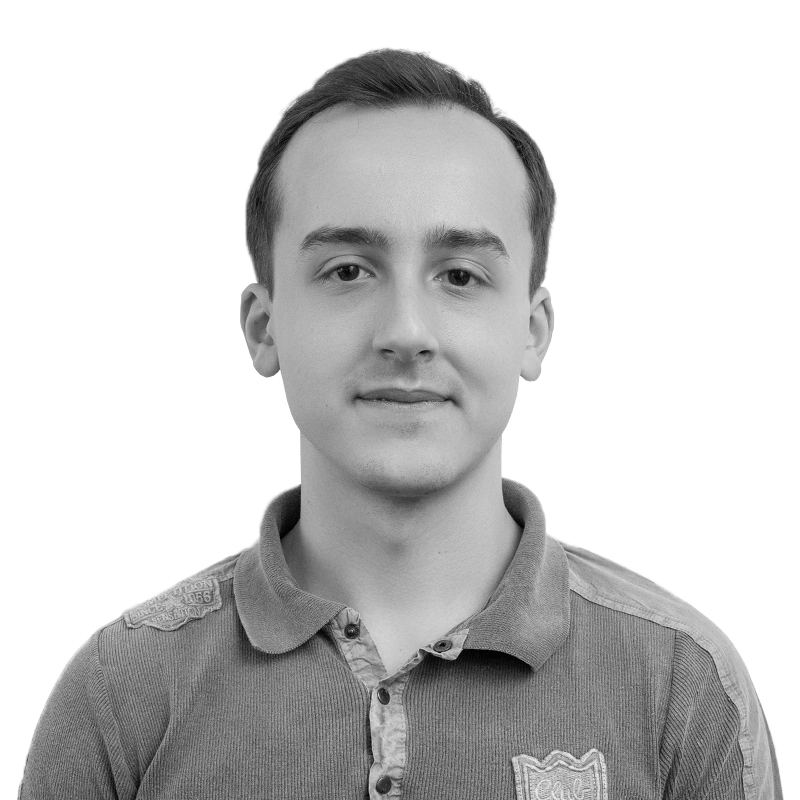 Dušan Nikolić
Front-End Developer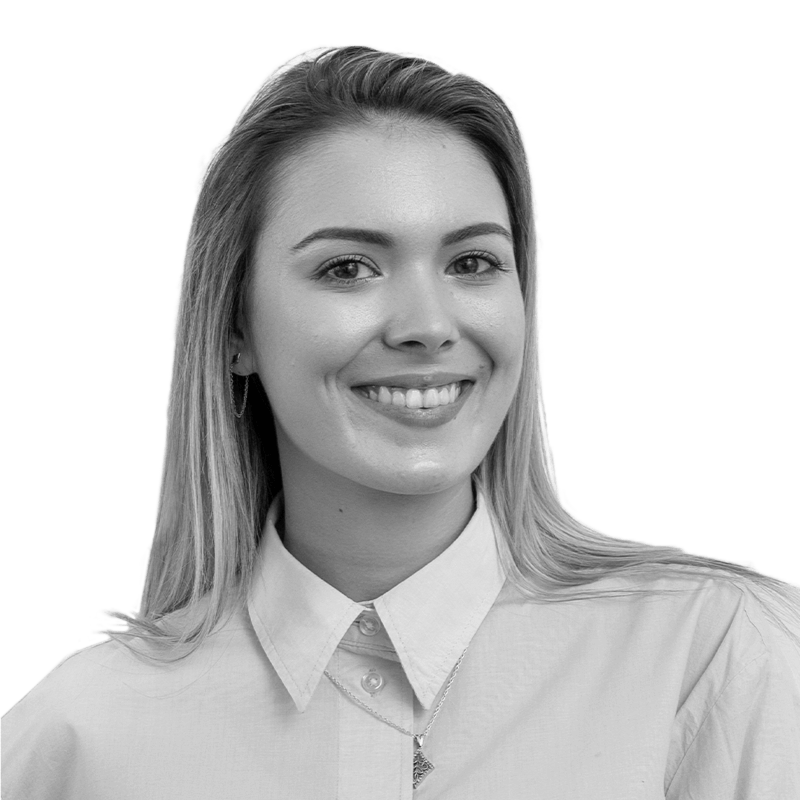 Aleksandra Stojanović
Java Developer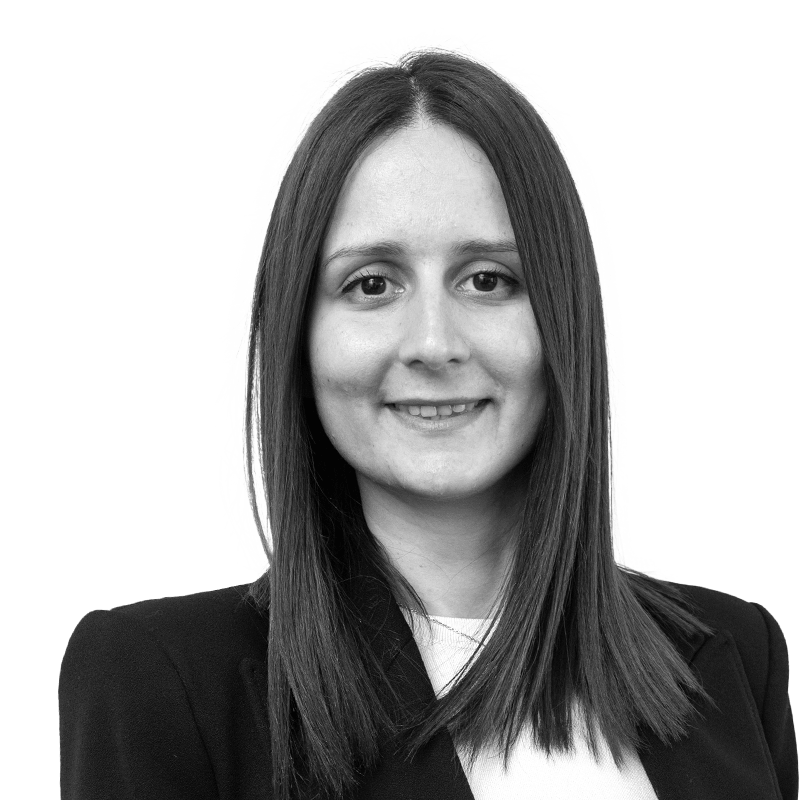 Ivana Nikolić
Mobile Developer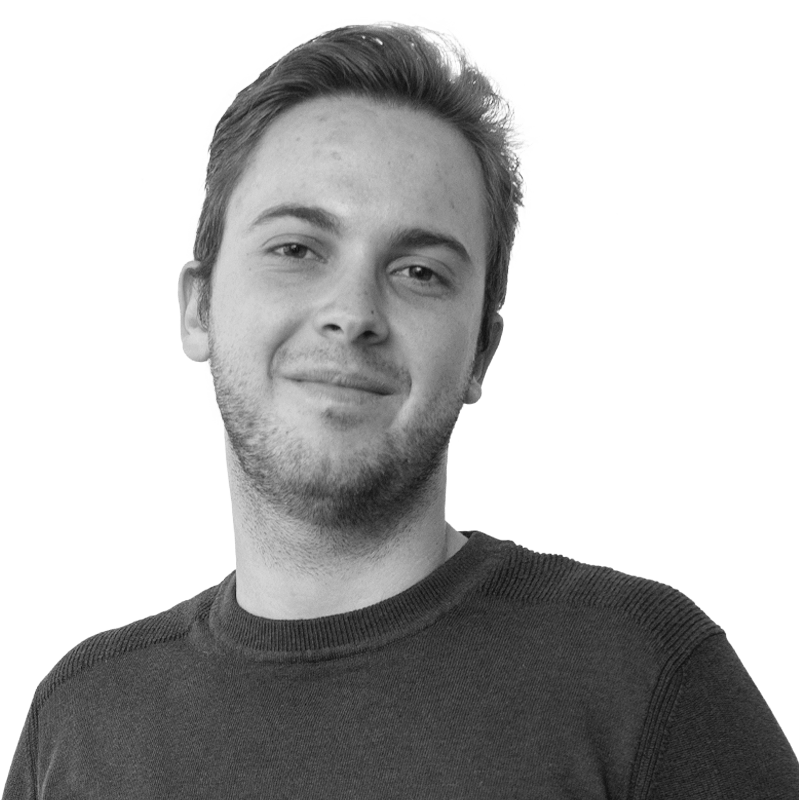 Nikola Paunović
Mobile Developer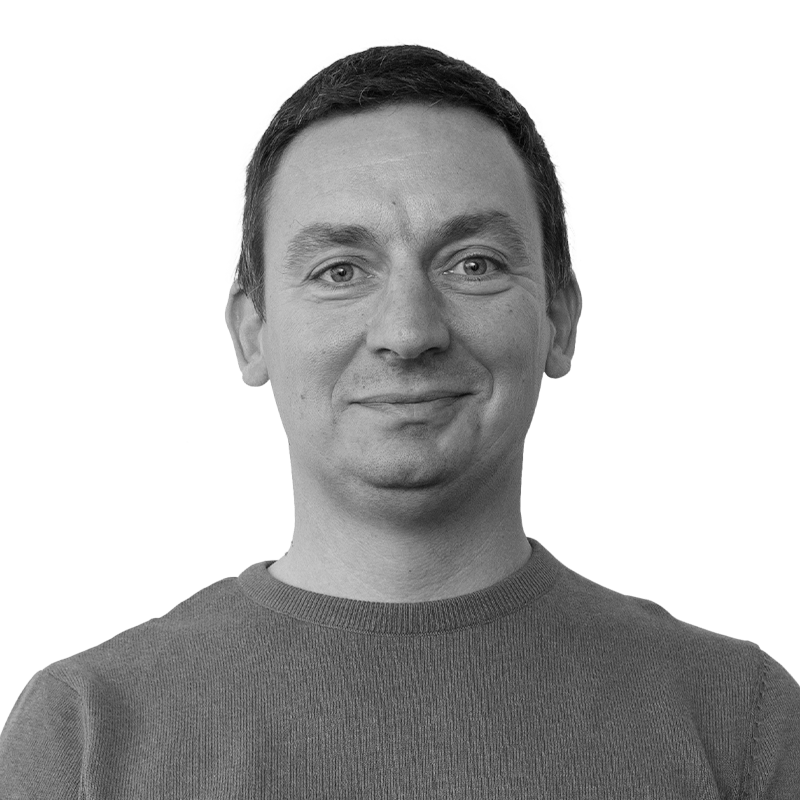 Jovan Pavlović
System Admin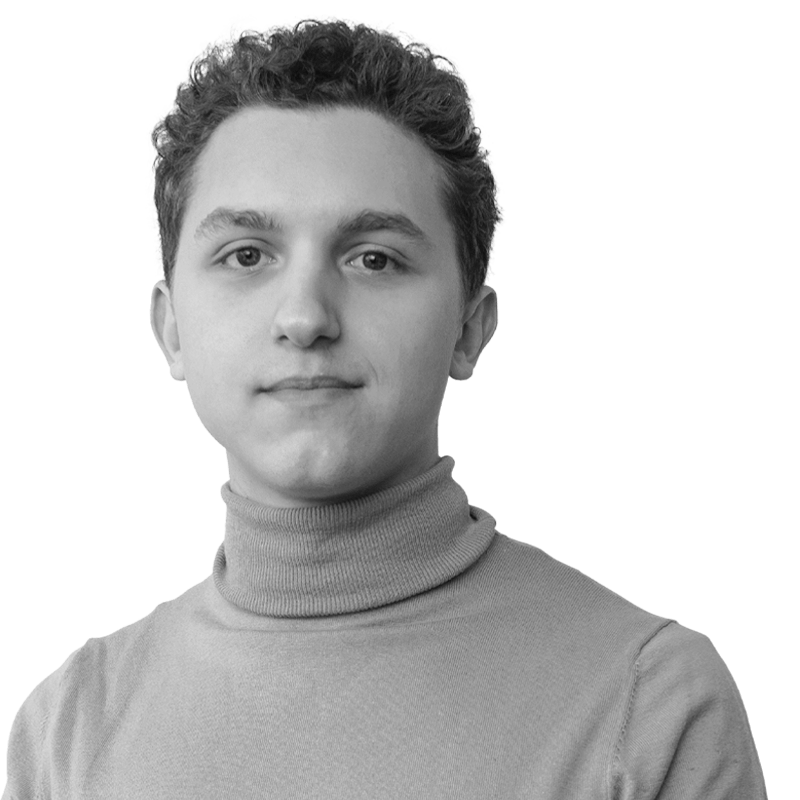 Luka Petrović
Mobile Developer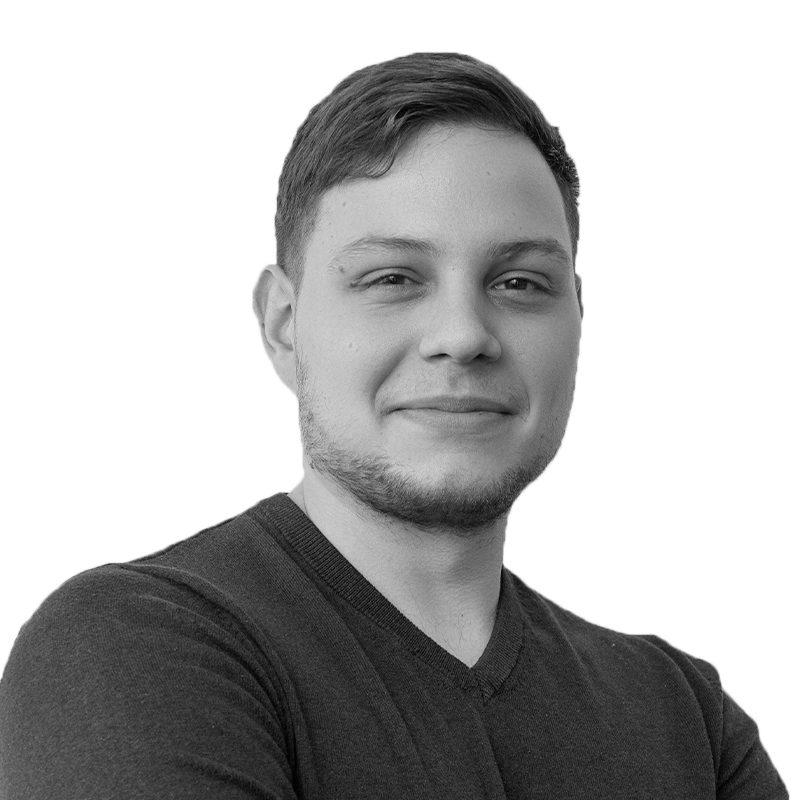 Miloš Maksimović
Mobile Developer
Natalija Đukić
UI/UX Designer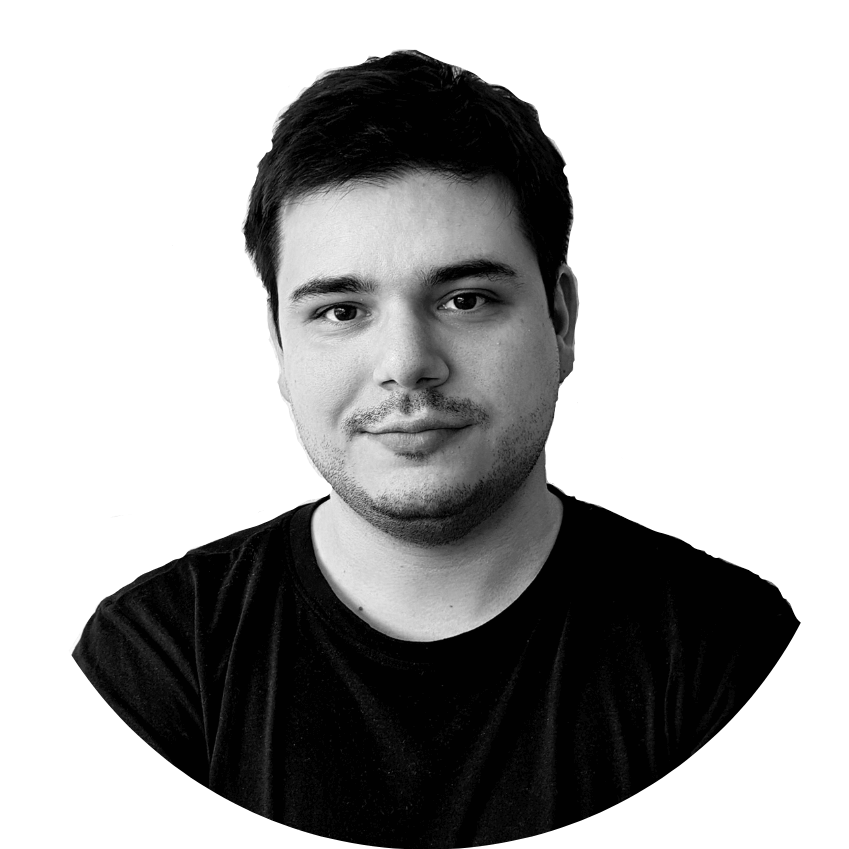 Boban Savić
Java Developer
Liked what you've read here and think we might be a professional match for your company?
Get in touch
Start you career at edeja. Choose your career path.
We want to offer our team members personalized opportunities for growth, based on their level of experience. There is always room for development.
Work with us